Monday, 29 September 2014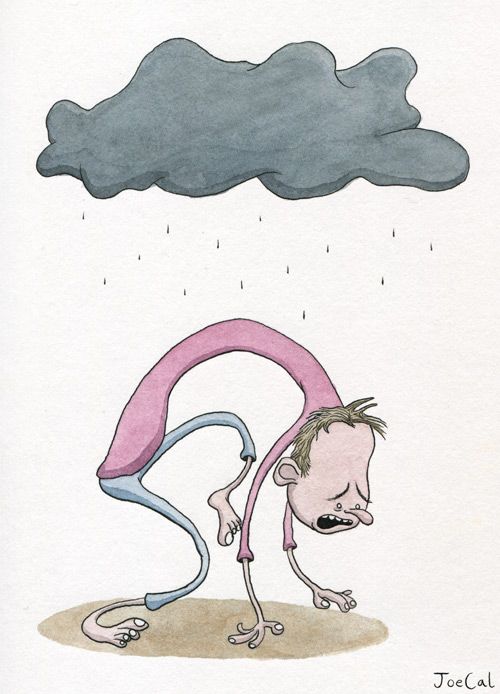 A sketchbook drawing I drew while feeling miserable and then later inked and watercoloured.
Posted by

Amalgamated Biscuit
at 10:20
No comments:

Tuesday, 9 September 2014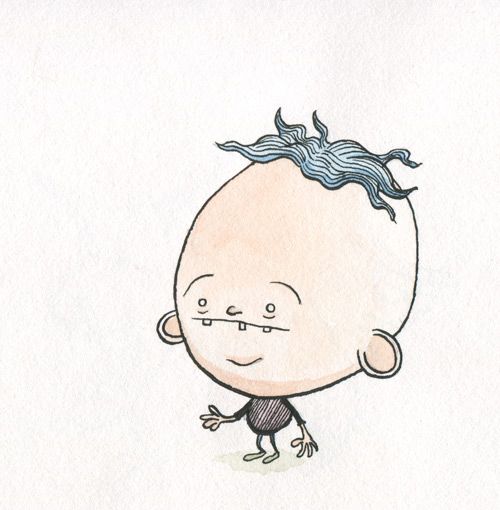 A little man I drew to break in a new nib.
Still working on my comic, so far 6 pages pencilled and 5 pages inked. Not even halfway through the planned 16 pages! Eeesh!
Posted by

Amalgamated Biscuit
at 11:36
No comments: