Tuesday, 9 June 2015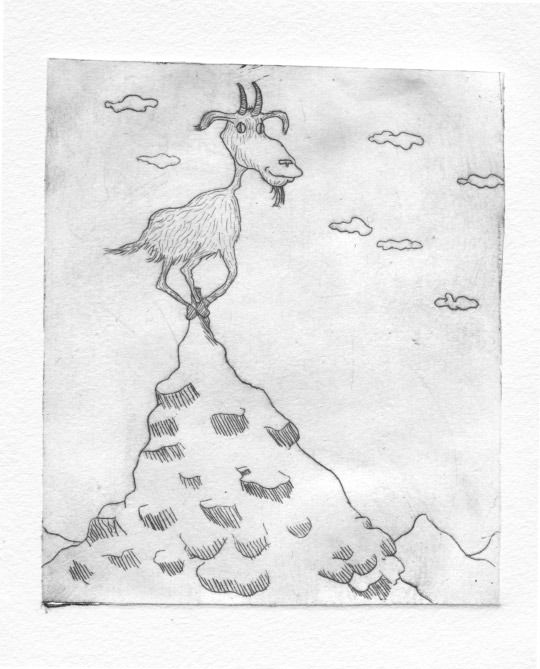 A couple of little drypoint prints I did using some spare acetate I got from my printmaking class. I bought myself a proper drypoint needle so it was a lot easier than my earlier attempts using a compass point.
Posted by

Amalgamated Biscuit
at 12:17
No comments:

Thursday, 4 June 2015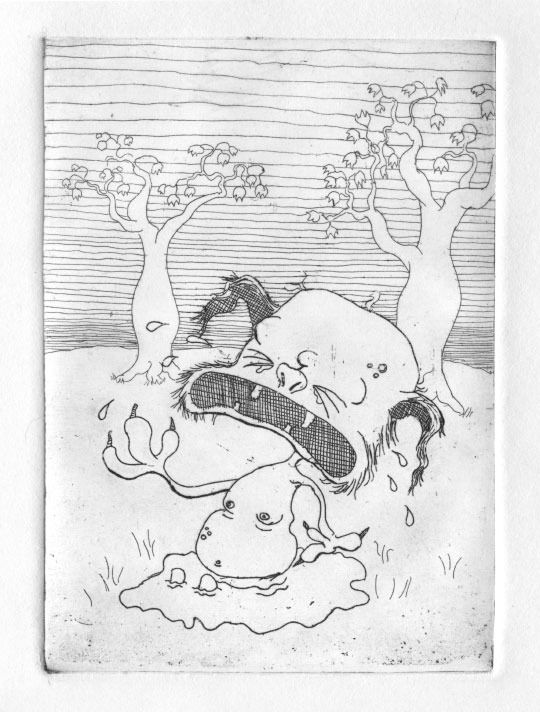 I've been doing a printmaking class and this
Squonk
is my first ever print! It's an etching which involves lots of scraping and dipping in acid.
Posted by

Amalgamated Biscuit
at 12:43
No comments: